Good Morning, Illini Nation: Kendall Gill and his goodwill golf idea | Sports
Welcome to "Good Morning, Illini Nation," your daily dose of college basketball news from Illini beat writer and AP Top 25 voter Scott Richey. He'll offer up insights every morning until practice tips off.
On Sundays, we'll dip into our vast News-Gazette archives and stroll Memory Lane. Today: Kendall Gill's golf outing through the years.
The 30th Kendall Gill Golf Benefit is July 8 and – to allow more participants – will play out on both the Orange and Blue layouts in Savoy. Gill will be joined by his wife Wendy and their sons, Phoenix and Kota, as well as his Hall of Fame coach, Lou Henson, and his wife Mary. UI coach Brad Underwood and AD Josh Whitman will join them for lunch.
Gill and Co. return every summer to benefit Cunningham Children's Home, raising more than $500,000 through the years.
A look back in pictures: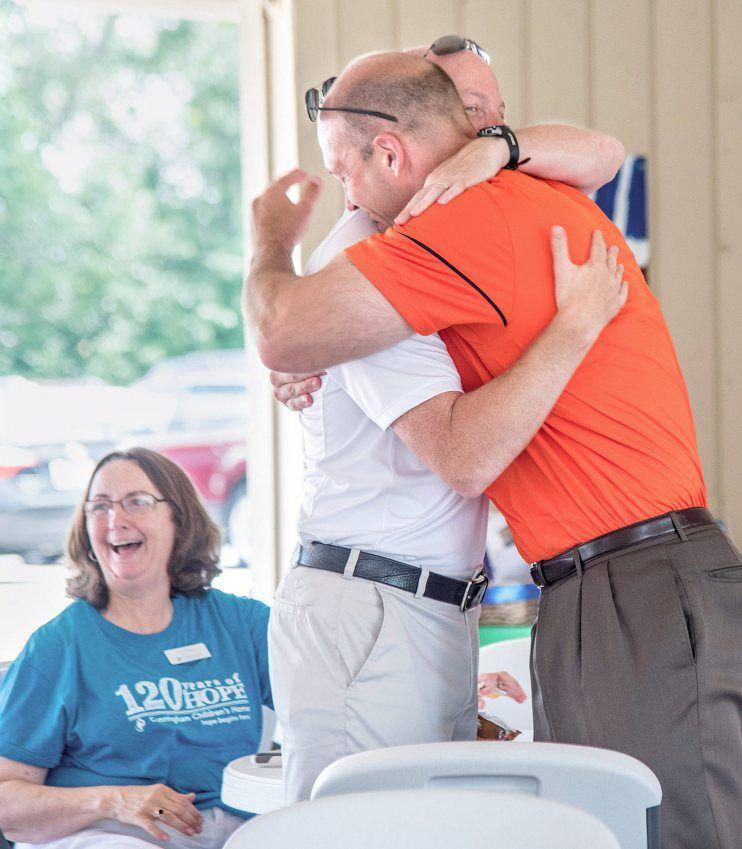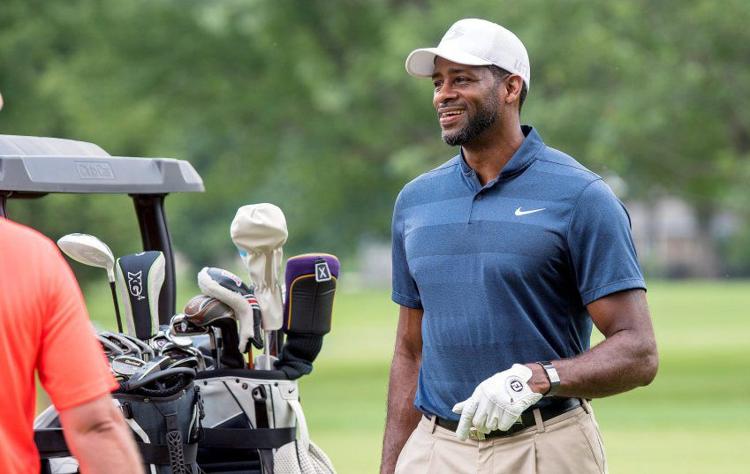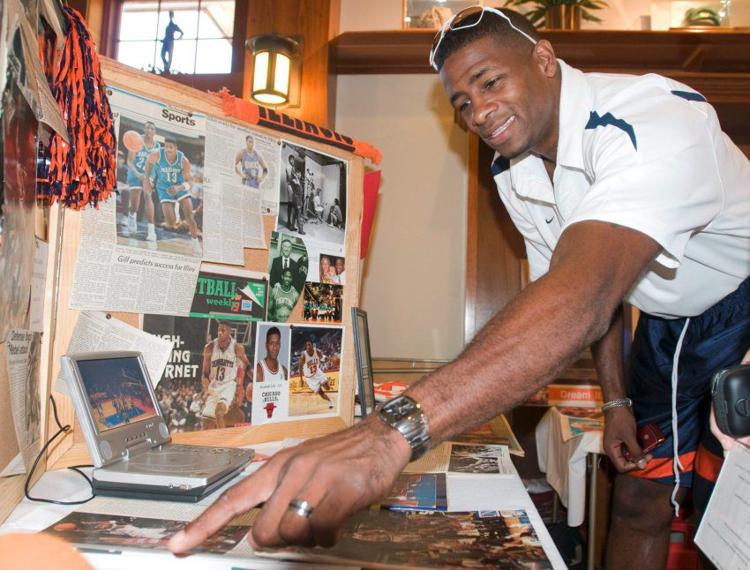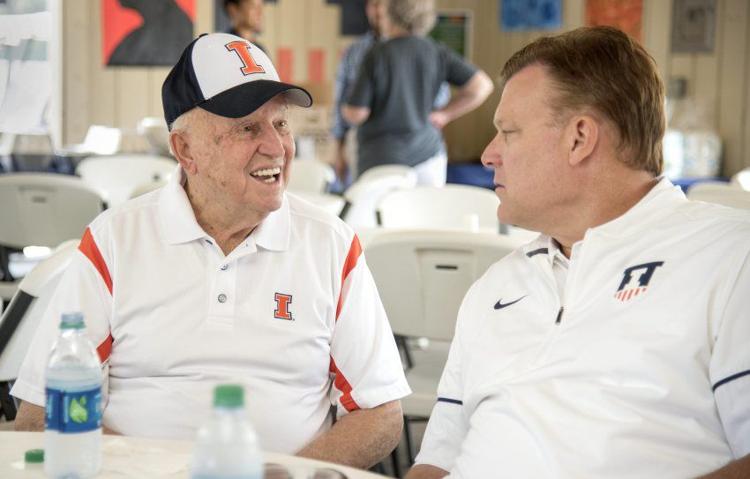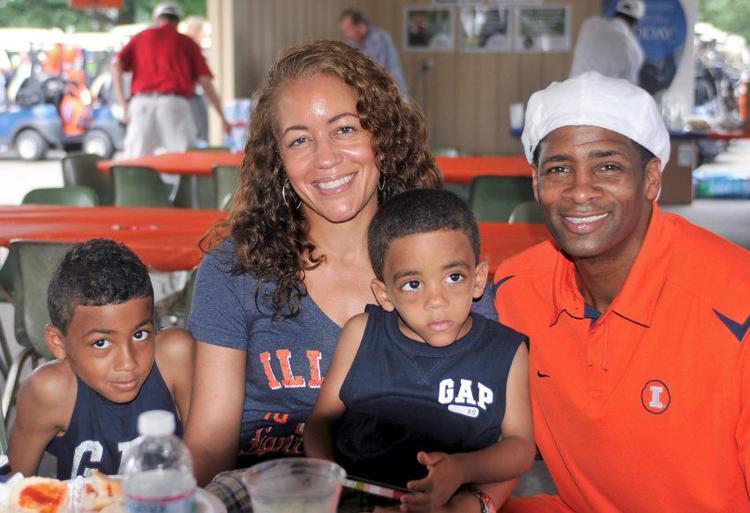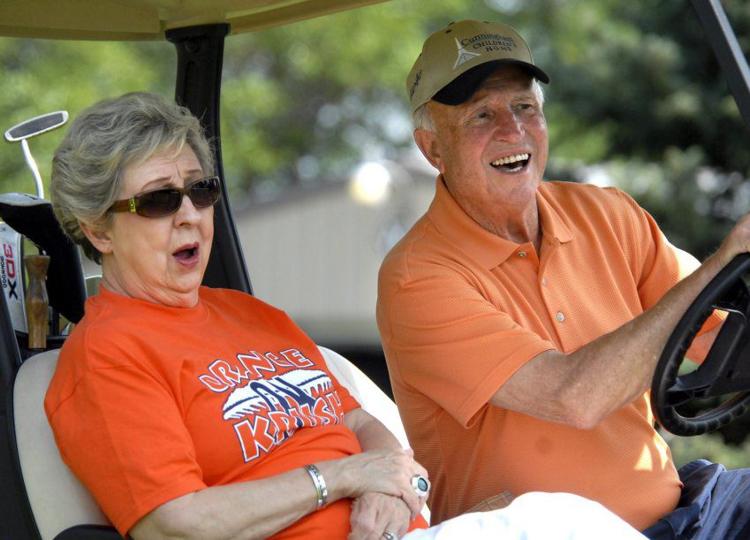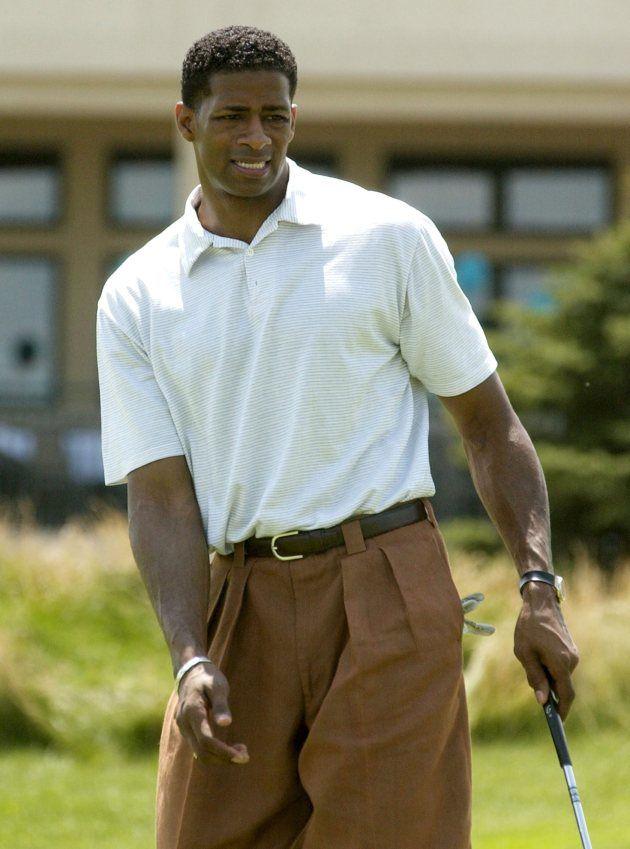 You may also like...